Home Learning and Revision Resources
We appreciate that working at home is very different and a bit strange so we hope some of the suggested activities on the websites provided offer you some good ideas, a bit of an escape from lockdown and help keep developing your maths skills.
Work packs have been sent home for you to complete. When you have completed the work please contact the school and we can arrange for more work to be sent home.
Try and spend about 45 minutes per day completing some maths tasks.
Take care and we look forward to seeing you all soon.
Enter the classroom here

Daily lessons for Year 1 through to Year 10 from Bitesize covering English, Maths, Science and History
Free home learning resource packs from Twinkl, for all ages: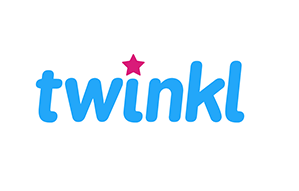 Corbett Maths
5 a day.
Maths videos and worksheets, with answers, for KS3 and KS4
Access Mr Barton Maths for useful KS3 and KS4 maths resources and revision tasks.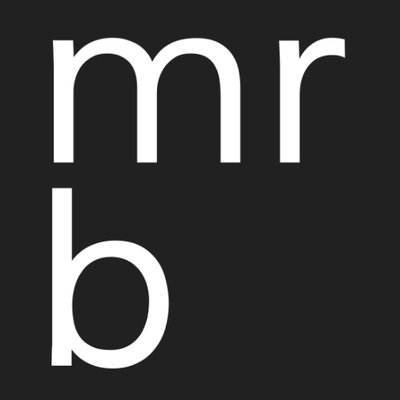 MathsBot – Hundreds of randomly generated questions and answers, interactive tools and activities to aid the teaching of mathematics.
Access a wide variety of maths resources aimed at KS1 through to KS4 with Maths 4 Everyone.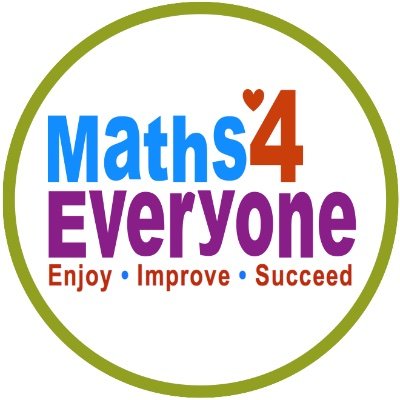 KS3
Click on the images to access a variety of maths resources, activities and games:


KS3 Maths projects
The Smarties project

The Maths Hotel project
Maths at Tor School is a flexible and adaptable programme of study that can be tailored to meet the specific needs of each individual student. The main aims are that students will develop an enjoyment of learning and leave the centre with a Maths qualification.
KS3 and Outreach
At KS3 students will follow a scheme of work linked to the KS3 resources supplied by Pearson which follow a pathway into Edexcel GCSE. There is a framework of textbooks and a KS3 baseline assessment will help to determine at which level within this framework a student should begin. We will also establish that basic numeracy skills are in place. Within this framework we encourage the use of practical work, games and investigative/problem solving type work as well as show the relevance of Maths where appropriate. Sometimes schools will supply work for students on outreach so that they can continue to follow the pathway of their peers with a view to them returning to school where possible.
KS4
At KS4 we will aim for every student to leave Tor School with a Maths qualification. A KS4 baseline assessment on entry will point to the appropriate qualification and we will also establish that basic numeracy skills are in place.
The qualifications on offer are;
AQA Entry Level: This is a single qualification within which students can achieve an Entry Level 1, 2 or 3. Entry Level 3 is just below a level 1 qualification. It consists of 8 components, of which at least 4 must be sat as external tests. The components cover basic and relevant Maths skills; properties of number, four operations, ratio, money, calendar and time, measures, geometry and statistics. We can use the qualification as a stepping stone to GCSE or as a stand-alone. It can help build confidence especially where students have missed a lot of school or for those who have found Maths a struggle.
Edexcel Functional Skills Levels 1 and 2: These are assessed in a single 1 and a half hour external test, either paper based or online. They can suit students who have a restricted amount of time to achieve a qualification at these levels and who are able to solve problems and interpret and apply numerical skills to worded questions based on real life situations
Edexcel GCSE Foundation and Higher Level: This is assessed with three 1 and a half hour papers. Paper 1 is non-calculator while use of a calculator is allowed in Papers 2 and 3. Grades 1 to 5 are achievable at Foundation with grades 5 to 9 at Higher. There is a two year scheme of work covering all topics at both levels and we would aim to cover as much of this within the time we have so that students can go into exams feeling confident and prepared.