Mendip Partnership Board
Mendip Partnership Board is the decision making forum for all non-statutory work that we offer. (For Medical referrals there is a different process, please see tabs on the home page.) The Board is made up of representatives from all of our partner schools.
Coronavirus Attendance Interventions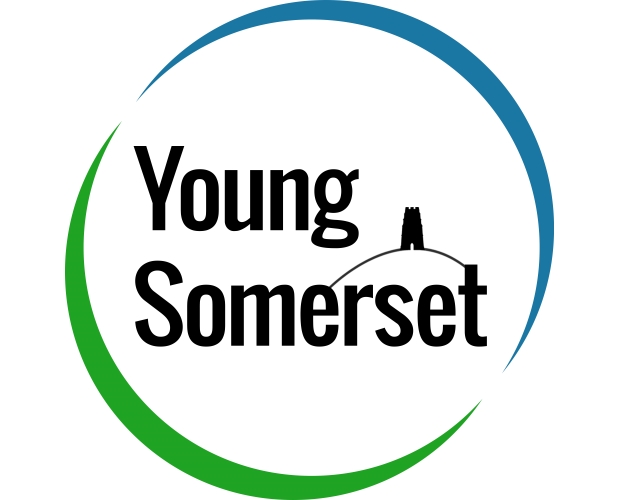 In response to concerns raised by school leaders, Somerset County Council has been able to secure some additional COVID funding to commission targeted interventions for children whose school attendance has reduced significantly since the start of the pandemic. Criteria and guidance on the Coronavirus Attendance Intervention can be found here.
To make a referral to the Partnership and Well-being Board, including for Coronavirus Attendance Intervention please follow the link below:
Mendip Partnership and Well Being Board Referral Form

Mental Health Support Team
There is a range of support available to support schools in developing approaches to mental health. As part of this project there is also an opportunity for direct work with young people experiencing low level mental health issues. Please read the MHST schools and colleges presentation from the DFE which explains the project.
Professionals Guidance for The Mental Health Support Teams
Request for help – EMHP Leaflet
Working in collaboration for the benefit of children, young people and their families, the following guidance will help you assess if a request for help through the school Designated Mental Health Lead (low intensity CBT) is appropriate.
Low intensity Cognitive Behavioural Therapy (CBT) works best for children, young people and parents/carers when they have the cognitive abilities to be aware of their thoughts and behaviours, and the motivation to effect change. It can be helpful for mild to moderate mental health needs concerning low mood and anxiety including social anxiety, panic, general anxiety, OCD and separation anxiety. It is not a recommended intervention for children and young people (CYP) with multiple/complex needs or where there is high risk. The table attached provides guidance on the types and severity of difficulties we may support. (Please note that if some aspects of the 'not suitable' column apply this will likely mean we won't be able to support the CYP, even if the primary problem may be something we could support – i.e. low mood but misuses substances.)
For more information see here.
To request support from the mental health support team click here to download the form